Yes, doesn't it come around fast, it seems a couple of months ago that Sharon Osborn hashed up hosting the 2008 awards.  This years BRITawards however promise to be a little better.  With the pint sized princess of pop, Kylie Minogue hosting with James Corden and Mathew Horne of Gavin and Staceyfame we can at the very least expect a few giggles. 
But who has been nominated I hear you cry!  With four nominations eachColdplayand Welsh warblerDuffyare the talk of the town.  The 'outstanding contribution award' goes to the Pet Shop Boyswho will perform live at the ceremony along with Kings of Leon, U2 and Girls Aloud  to name but a few. 
 And perhaps best of all is that they are allowing the guests to have alcohol once again, we can only hope for such moments as the 1996 awards when Jarvis Cocker flashed the nation during Michael Jacksons epic Earth song.  Let the good times roll.
The ceremony which will take place at Earl's Court in London on February 18.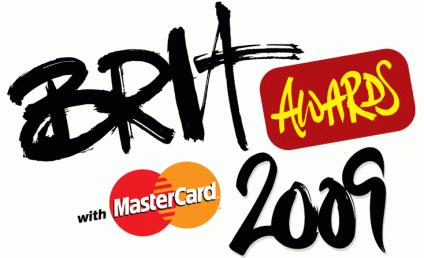 By Laura Roberts